New photos: 12.09.2014

No comment box - but you can write an email... if you want.
- @ Mail me

She is so beautiful, so busy...
here we have the last summer days, a touch of Autumn/Fall is in the air... ;o)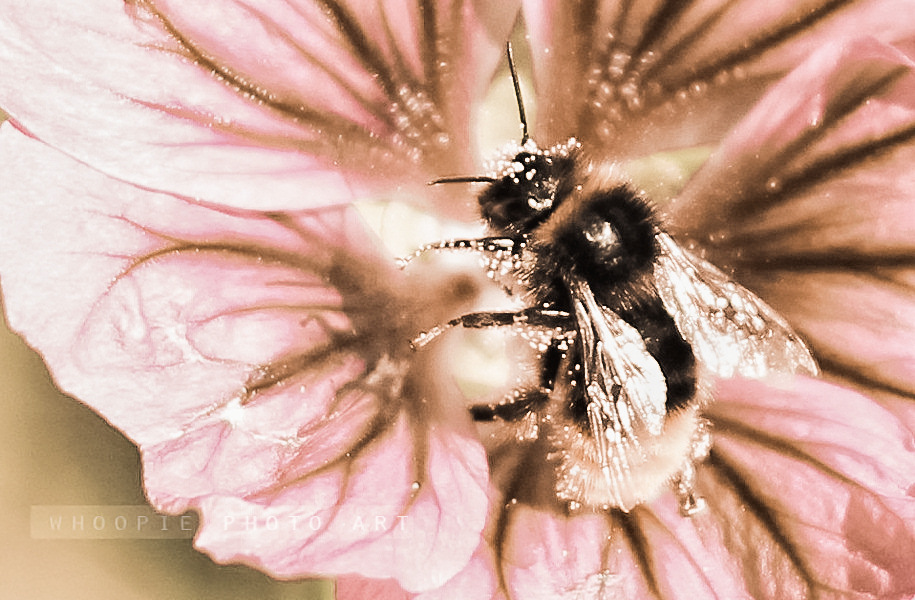 Love this Rosehip photo, the colors - hope you, too... ;o)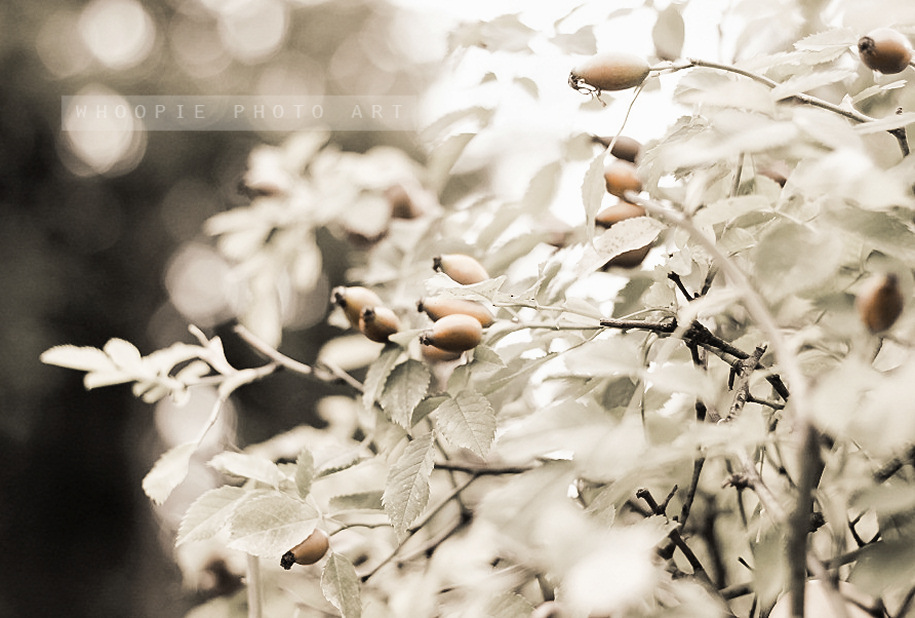 * Sometimes you get more than you expected.*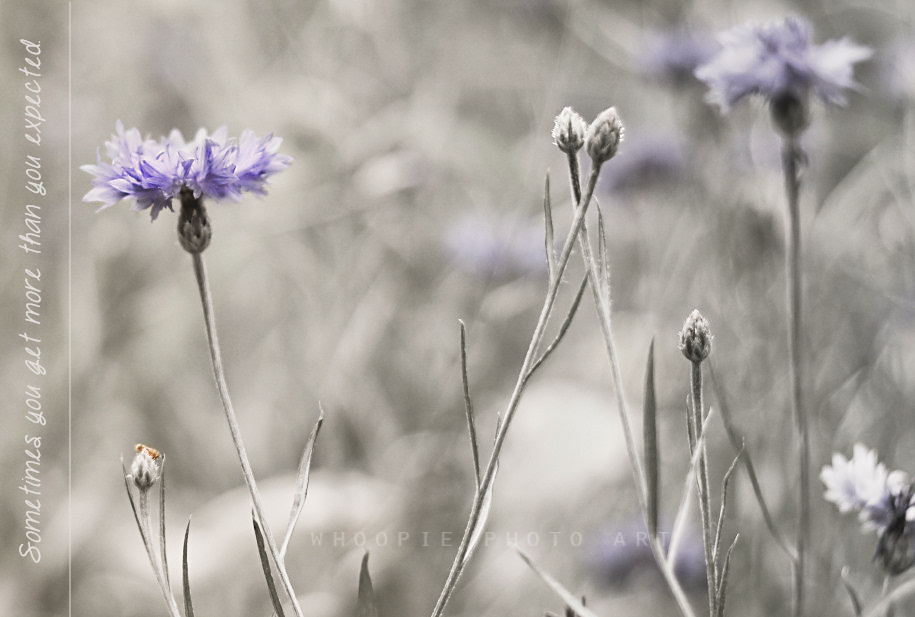 Can you smell the galic..? ;o)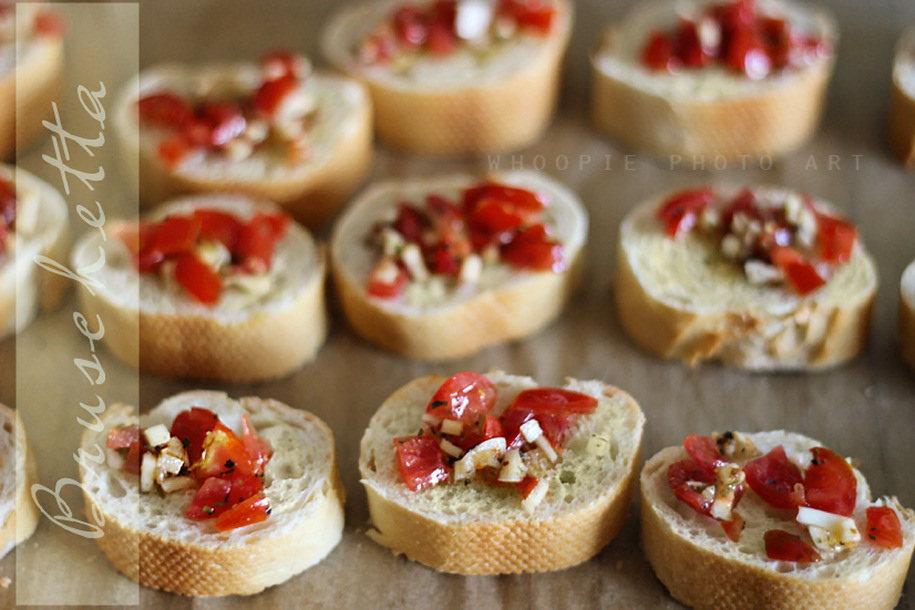 Love this old cat figure...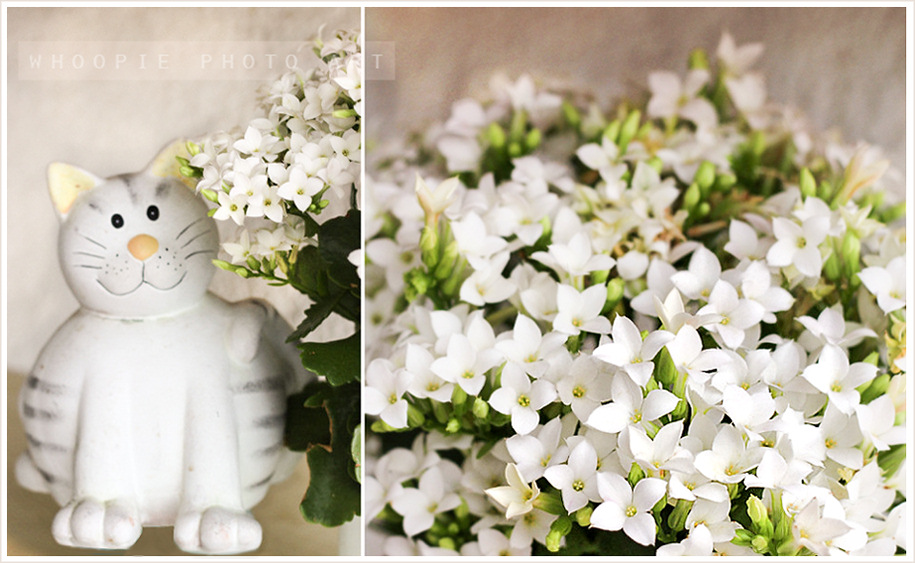 A last photo from our Senior cat Grandpa Chewy... R.I.P. June 2014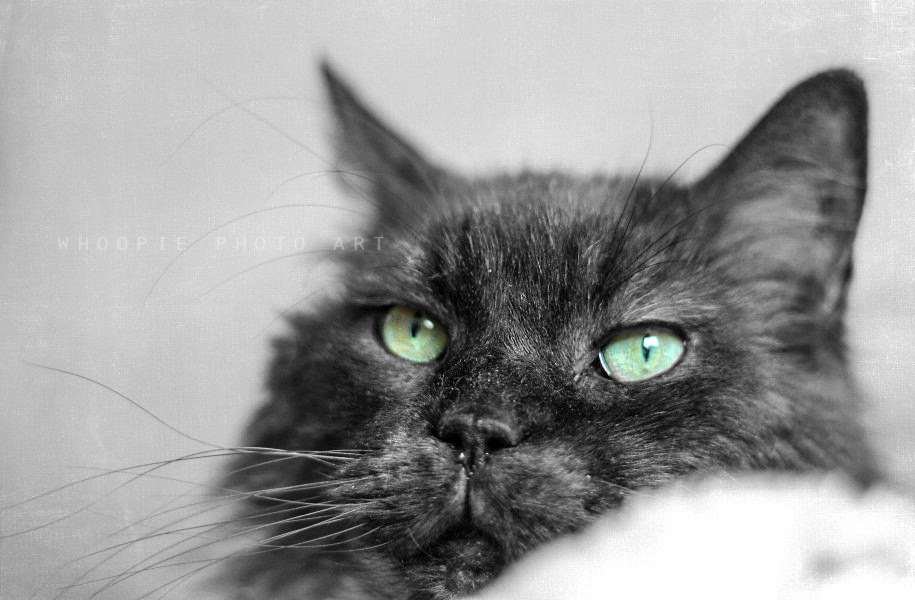 Sundown with raindrops...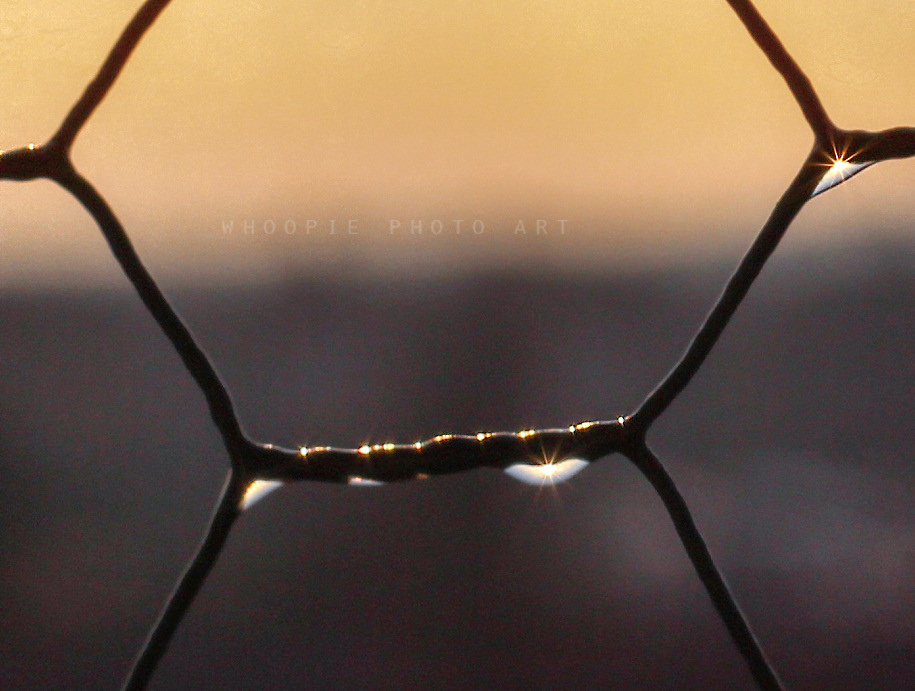 Oooh.. it seems it is bedtime...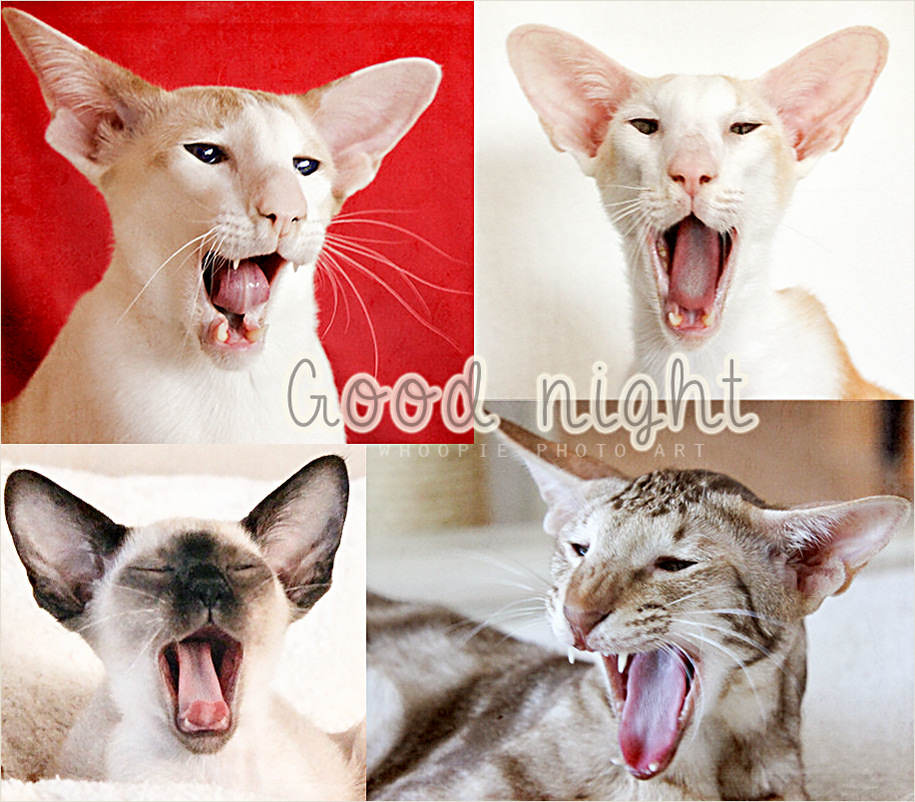 I found and bought these sweet little tea-light holder/glasses for our balcony this week...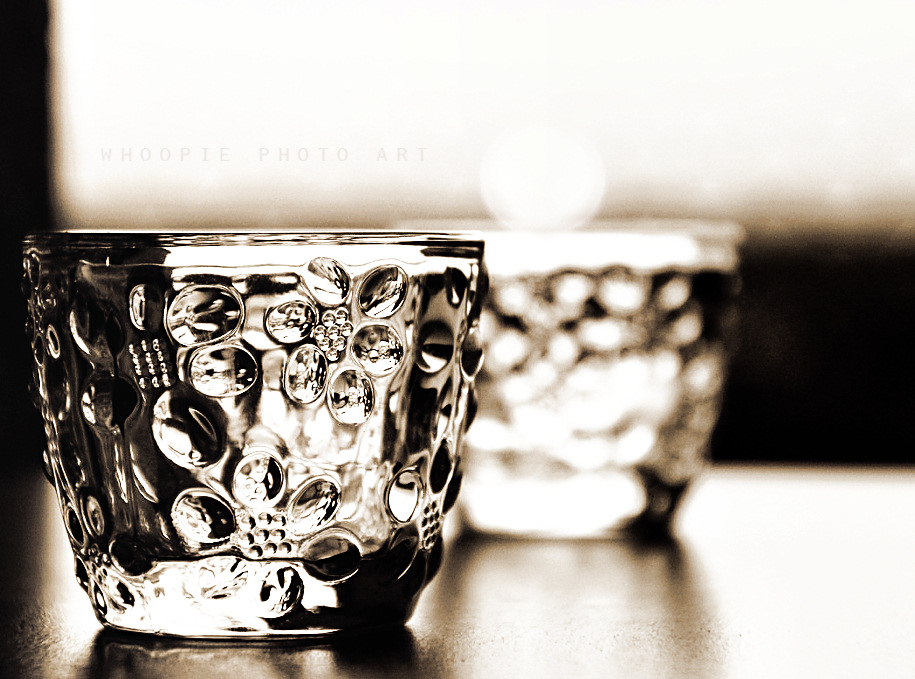 I love these daily moments, Little Yin Yang ist such a sweet *funny bunny*.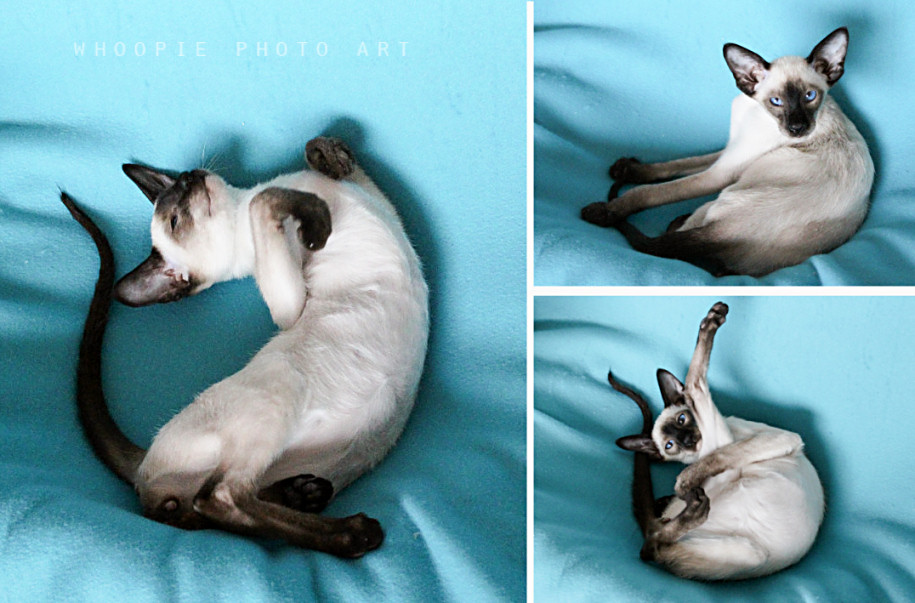 Heart warming moment... our funny Yin Yang enjoy the first sunbeams on the balcony... his first spring season.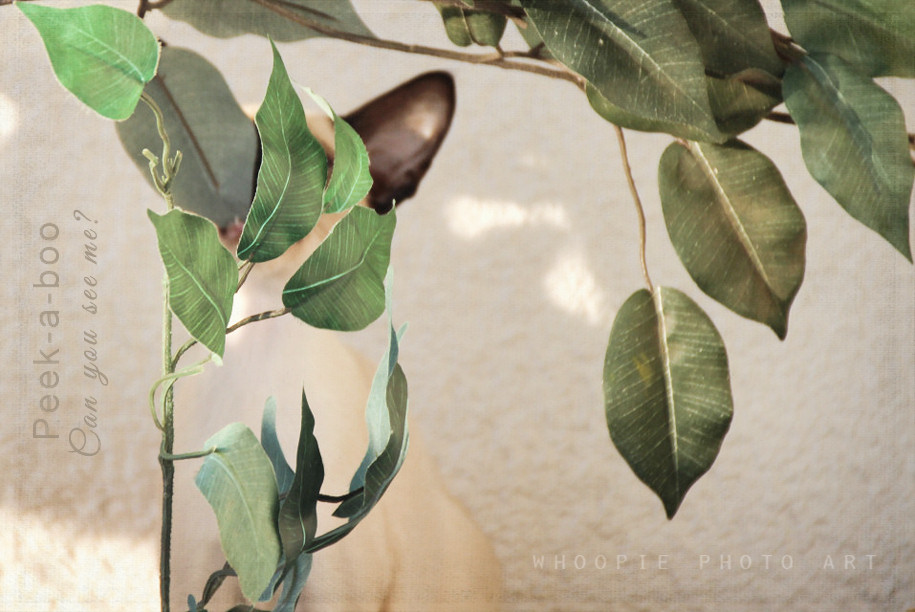 Moment of the day: A sweet surprise from a dear net friend, she sent me this special coloured rose...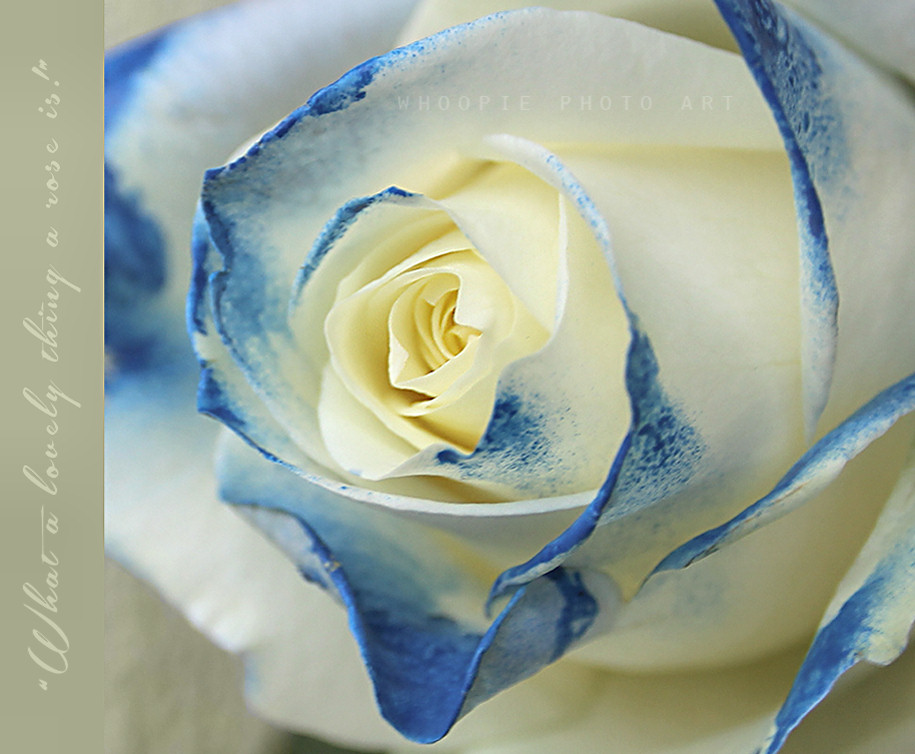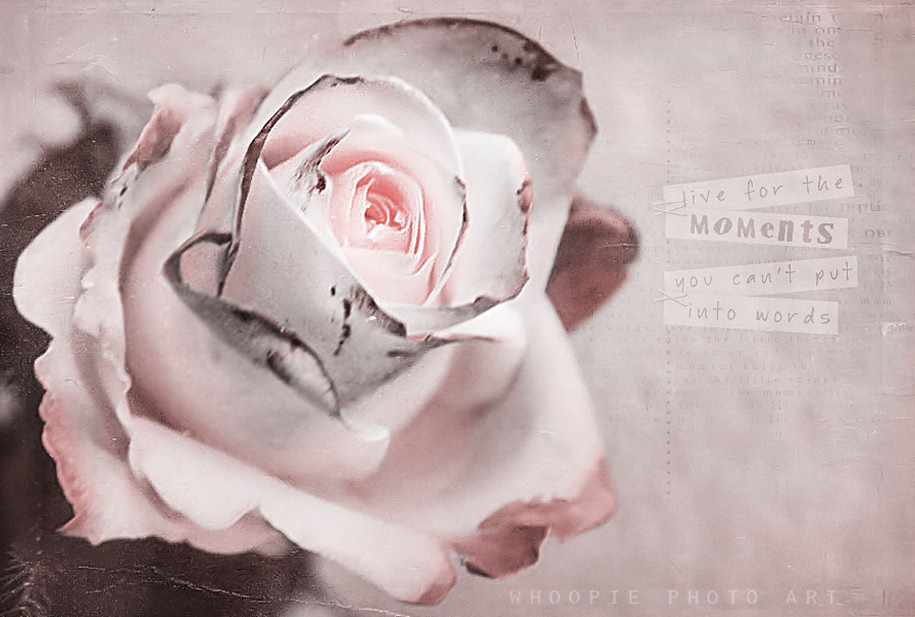 I found this teddy shape on Little Socks paw and add the *teddy face* afterwards... ;o)
I used the new kk.shine texture...